A terrace with 400 roofs will be arranged to receive the public. A party market, with local producers, will also be inaugurated in September.
The appointment is given on July 6. The workers are active in the future premises of the Grandes Halles du Vieux-Port, in Marsilia. This 1000 m2 building located on the course of Estiennes d'Orves has a two-century-old history that the owners hope to preserve.
Particular care is therefore taken with the plaster, the exposed stone or the choice of tiles, as explained by Réza Zographos, associated with the Grandes Halles, at BFM Marseille Provence.
"Attempts were made to restore all the authenticity of Provence with this stone. The buildings were originally intended for the storage of food and all materials that were delivered to Marseille," he said.
"Gastronomy and conviviality"
Soon, the building will host local markets, mouth-watering shops but also local restaurants. No more grilling, now a Mediterranean cuisine between Italian trattoria, tapas, Lebanese food or seafood. Marseille chef Ludovic Turac will also have a bistro.
"There are no chains, no big brands, we are really fans of the product," said Laurent Battisti, general manager of the Grandes Halles, bars and beverage outlets, at BFM Marseille Provence.
The goal of the creators of the Grandes Halles is simple: "to create a place where we would like to go ourselves since we are Epicureans", smiles Julien Fabre, the president of the establishment.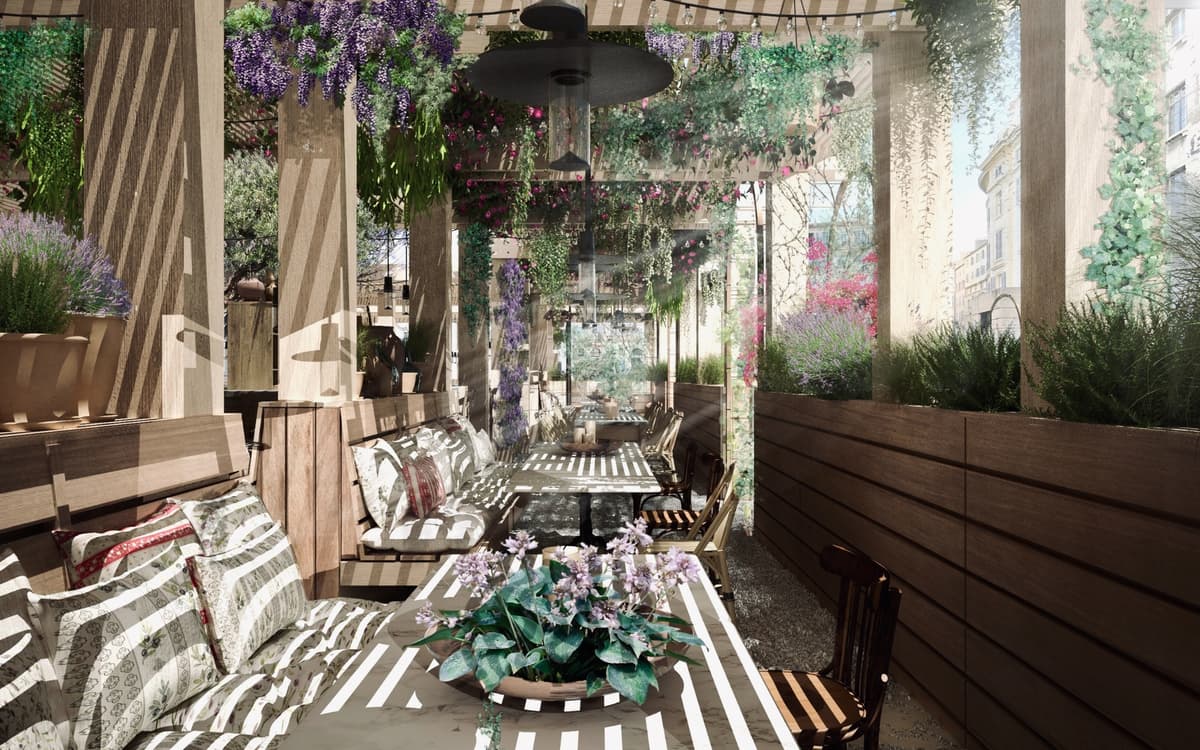 The creators of the Grandes Halles promise on their website "an exceptional place where gastronomy and conviviality will mix, with the pinch of personality, strong and high in color, which makes the Marseillais are the Marseillais".
A terrace with 400 roofs will be arranged to receive the public and to be able to taste the various proposed plates. If the restoration party opens on July 6, it will have to attend the opening of the market in September.
Nicolas Dumas with Marine Langlois